Welcome!
The Journalism Studies Center, located in the Department of Communication at the University of Vienna, is concerned with the interdisciplinary study of journalism and its interaction with societal fields across different cultural contexts, employing qualitative and quantitative approaches. In doing so, we aspire to generate knowledge that is theoretically innovative and of relevance for society.
Key foci of research conducted at the Center include:
Transformations of journalism and journalism education against the background of political, economic, technological and cultural influences
(Re-)Conceptualizations of journalism
Journalism and Collective Memory
Reciprocal relationships between journalism and other societal fields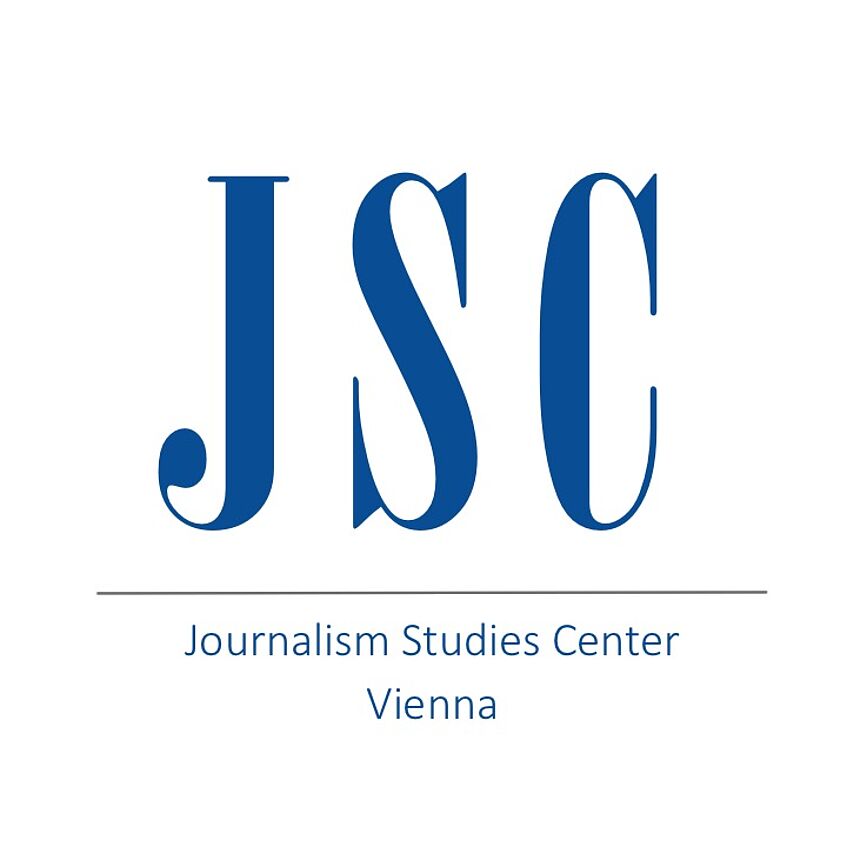 Out now!
The International Encyclopedia of Journalism Studies
Folker Hanusch and Tim P. Vos (University of Missouri School of Journalism) are co-chief editors of the official encyclopedia of the International Communication Association (ICA), this invaluable text includes more than 250 entries that form a comprehensive overview of the study of journalism as a distinct field.
The International Encyclopedia of Journalism Studies is an indispensable resource for students in all areas of journalism, as well as academics, scholars, and practitioners seeking a timely and relevant reference work.