Welcome!
The Journalism Studies Center, located in the Department of Communication at the University of Vienna, is concerned with the interdisciplinary study of journalism and its interaction with societal fields across different cultural contexts, employing qualitative and quantitative approaches. In doing so, we aspire to generate knowledge that is theoretically innovative and of relevance for society.
Key foci of reserach conducted at the Center include:
Transformations of journalism and journalism education against the background of political, economic, technological and cultural influences
(Re-)Conceptualizations of journalism
Journalism and Collective Memory
Reciprocal relationships between journalism and other societal fields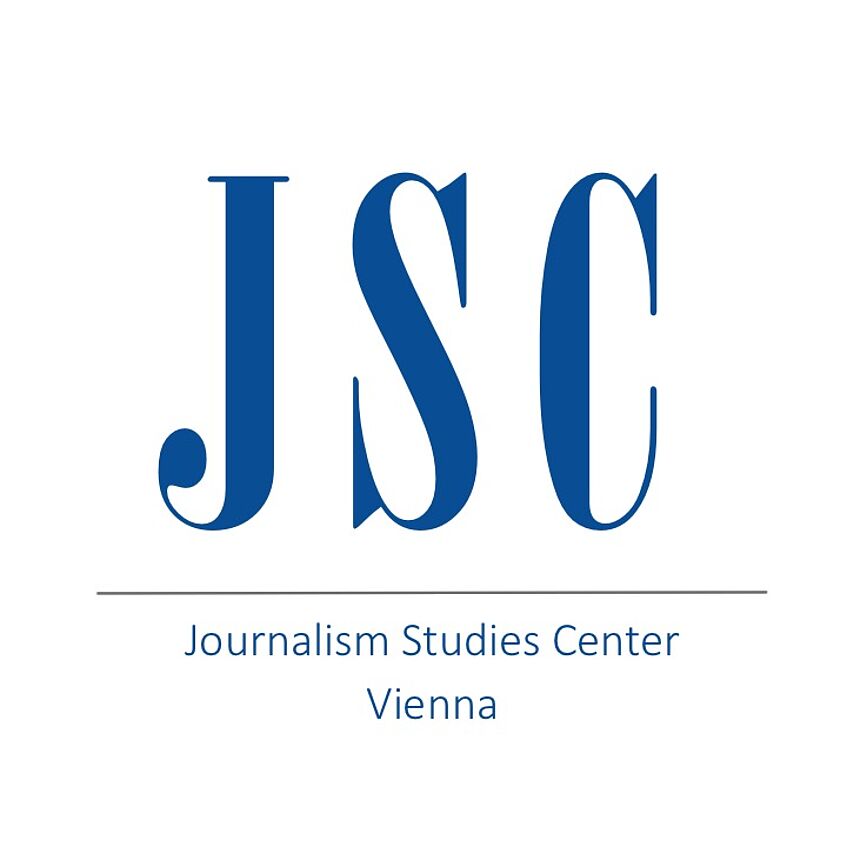 14-15 February 2019 | Vienna, Austria
ECREA Journalism Studies Conference
News
19.11.2018 New Podcast with Yariv Tsfati!
We talked with Yariv Tsfati, Professor at the University of Haifa in Israel, about about decreasing trust in the media and why some people might think it's their civic duty to make others shut up.
12.11.2018 Inaugural lecture!
Folker Hanusch and Sophie Lecheler will talk about "More than Just News: Beyond the Boundaries of Political Communication and Journalism". The lecture is scheduled to take place at the small ceremonial hall (Kleiner Festsaal) of the university's main building on November 21 from 5:30pm. [more]

05.11.2019 ECREA in Lugano
Folker Hanusch has been elected as Chair of the Journalism Studies Section of the European Communication Research and Education Association (ECREA). He had served as Vice-Chair for the past two years. For the next two years, he will run the section together with new Vice-Chairs Evelyn Runge (Hebrew University of Jerusalem, Israel) and Sergio Splendore (Università degli Studi di Milano, Italy). During his term, the Journalism Studies Center (JSC) will also be organizing the upcoming sectional conference in Vienna on 14-15 February, 2019.

Two other members of the JSC were also appointed to office at the recent ECREA conference, held in Lugano, Switzerland. Sandra Banjac and Phoebe Maares will be serving as joint journalism studies representatives for YECREA, the young scholars' network of the association. In their roles, they will look after young scholars' interests and play an important role in creating mentoring opportunities.

The JSC was very well-represented at the Lugano conference, with a total of four paper presentations between them.