Welcome!
The Journalism Studies Center, located in the Department of Communication at the University of Vienna, is concerned with the interdisciplinary study of journalism and its interaction with societal fields across different cultural contexts, employing qualitative and quantitative approaches. In doing so, we aspire to generate knowledge that is theoretically innovative and of relevance for society.
Key foci of research conducted at the Center include:
Transformations of journalism and journalism education against the background of political, economic, technological and cultural influences
(Re-)Conceptualizations of journalism
Journalism and Collective Memory
Reciprocal relationships between journalism and other societal fields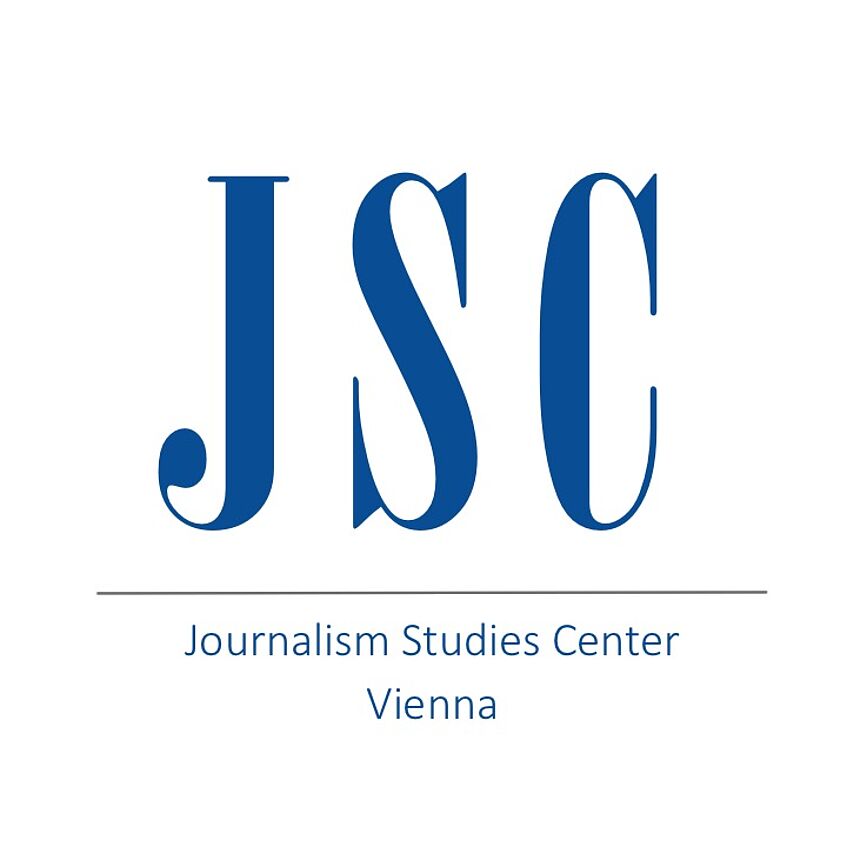 News
17.01.2020 Australia, here we come!


Our team will present four papers at the 70th Annual Conference of the International Communication Association (ICA) from May 21-25, Gold Coast, Australia!


17.12.2019 New Publication!


Schapals, A. K.,

Maares, P., & Hanusch, F.

(2019). Working on the margins: Comparative perspectives on the roles and motivations of peripheral actors in journalism. Media and Communication, 7(4), 19-30.
It's open access, so please feel free to download it here!

02.12.2019 New Podcast!


In this episode we talked with Birgit Røe Mathisen about local journalism and audience participation in rural communities.