Mag. Phoebe Maares, Bakk.

Predoctoral Researcher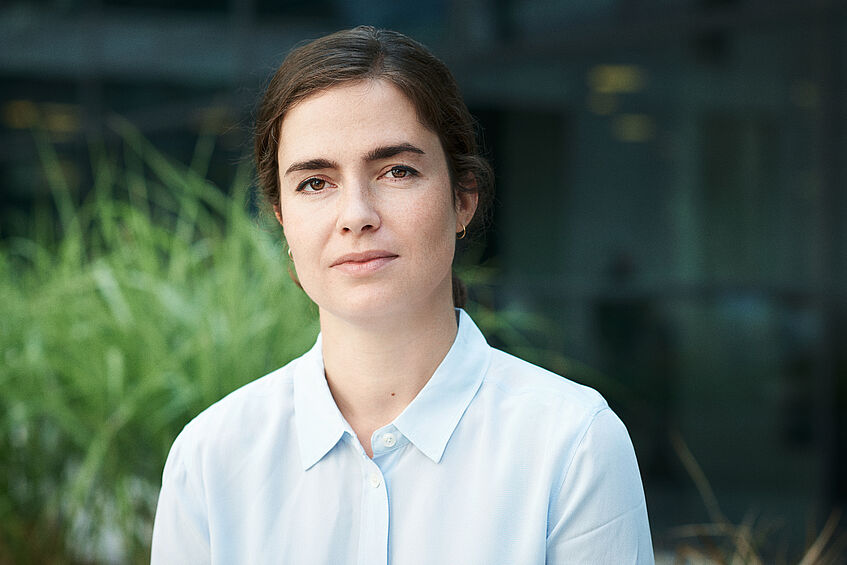 Research Interests
Comparative Journalism Studies⎜Work Environments in Journalism⎜Radio Studies
Phoebe Maares studied Journalism and Communications Studies at the University of Vienna, focusing on journalism research with special interest on working conditions, self-perception, identity as well as changes and innovations within the journalistic field.
Her thesis examined the financial and creative situation of freelance journalists in Austria, their job-identity and their embedding in editorial contexts.
While studying for her Master's degree from 2013 to 2015 at the University of Vienna, she contributed to research projects both at the institute and ORF Media Research Center. Moreover, she gained first teaching experience with peer-to-peer seminars looking into media-transported hate speech. Throughout her studies she has contributed to the ORF radio broadcast Ö1 and has worked as editor-in-chief of Radio Campus, the students radio of University of Vienna, where she also tried to implement radio theory into praxis.