Want to joint our team?
Open Position!
We are currently looking to fill the position of a project assistant (student) to support the FWF project Journalism Under Duress (20h), starting in September 2022 for 18 months. If you are interested in joining us, please check here for further details.


Welcome!
The Journalism Studies Center, located in the Department of Communication at the University of Vienna, is concerned with the interdisciplinary study of journalism and its interaction with societal fields across different cultural contexts, employing qualitative and quantitative approaches. In doing so, we aspire to generate knowledge that is theoretically innovative and of relevance for society.
Key foci of research conducted at the Center include:
Transformations of journalism and journalism education against the background of political, economic, technological and cultural influences
(Re-)Conceptualizations of journalism
Journalism and Collective Memory
Reciprocal relationships between journalism and other societal fields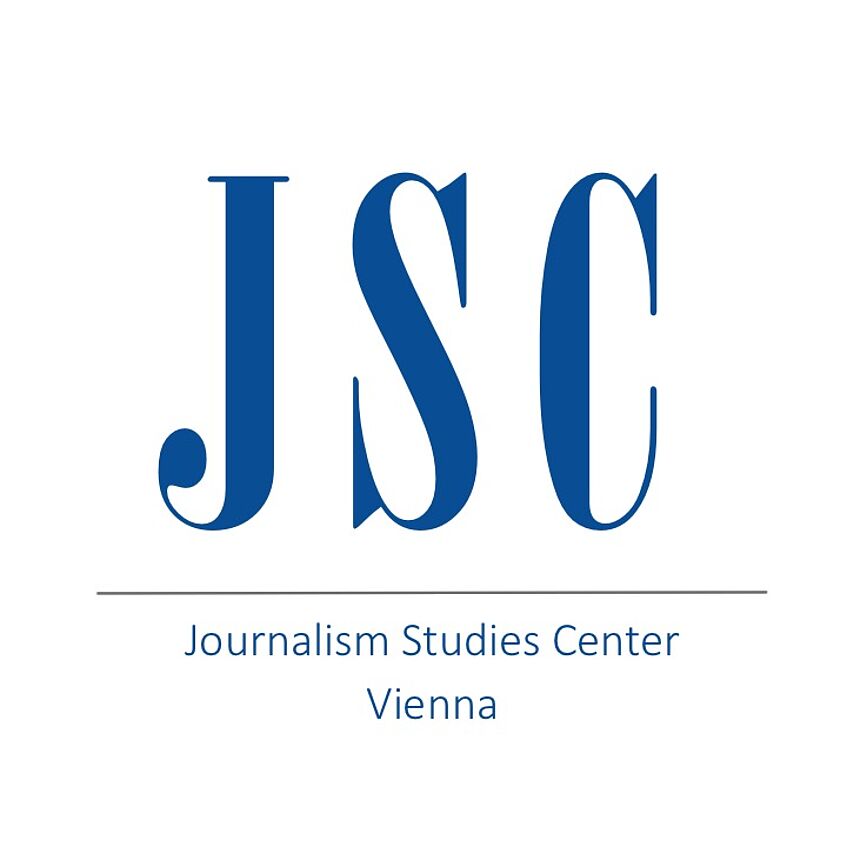 News
07.04.2022 Research Talk with Folker


Folker Hanusch will talk with his colleague Daniela Dimitrova in our department research talk series on May 16 22 about

"Challenges and Opportunities for Internationalization of Academic Journals: Editors' Views".

Everybody is invited, please check the details here.


04.06.2022 Paris, here we come!


Our team will present eight papers at the 72th Annual Conference of the International Communication Association (ICA) from May 26-30!