Sandra Banjac, MA

Predoctoral Researcher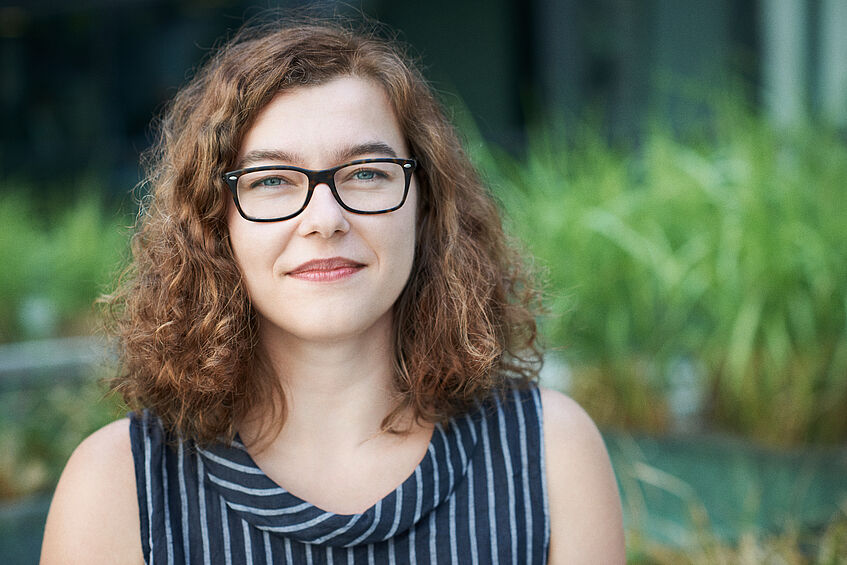 Research Interests
Comparative Journalism Studies⎜Audience Research⎜Journalistic Role Perceptions / Ethics⎜Transitional Democracies
Sandra Banjac studied Broadcast Journalism (Radio and Television) at the Western Australian Academy of Performing Arts (WAAPA), Edith Cowan University in Perth, Australia. Following a 2-year stint working in radio and TV, she went on to complete an MA in "Journalism and Media within Globalisation" at the universities of Aarhus, Amsterdam and Hamburg. Her thesis explored communication strategies between media and public relations on the topic of human trafficking, particularly, how spokespeople working for anti-human trafficking organisations and journalists who write on this topic negotiate their relationship in the pursuit of journalistic coverage of this human rights issue.
Shortly after completing her MA in 2010 she joined Media Monitoring Africa, a media and human rights research and advocacy organisation in Johannesburg, South Africa, where she worked as a researcher for four years. There she contributed to and headed projects on a variety of subjects including democracy, governance, HIV/Aids, health and patient's rights, children's and women's rights.
Before joining the Department of Communication at the University of Vienna in October 2016, she spent two years at Hamburg University working as a research associate with the Work Package "Journalistic ethics and work practices in conflict societies" within the "Media, Conflict and Democratisation" (MeCoDEM) project.
---