Jonathan Hendrickx, PhD

Postdoctoral Researcher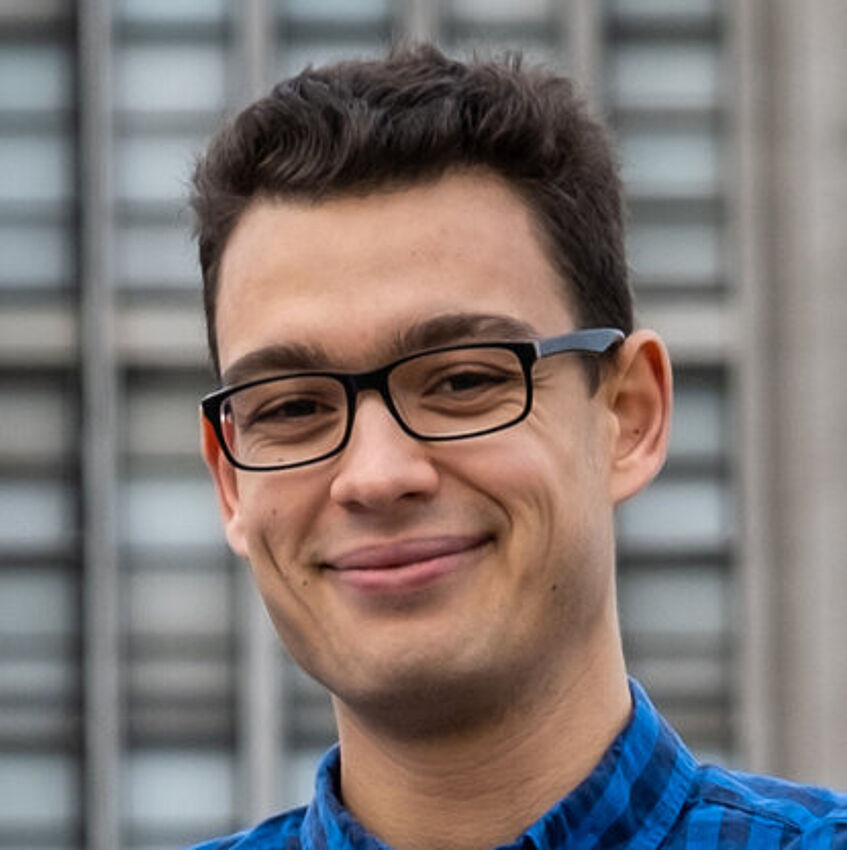 Contact
Jonathan Hendrickx, PhD
Währinger Straße 29
1090 Wien
Zi. 6.28
Research Interests
Journalism Studies ⎜News Diversity ⎜Social Media & Journalism ⎜Mixed-Methods Research


Jonathan Hendrickx obtained a BA in Applied Linguistics and a MA in Journalism from the Catholic University of Leuven (Belgium). He joined the imec-SMIT research group of the Vrije Universiteit Brussel (Belgium) as a PhD candidate in 2017, working on the inter-universitary DIAMOND project on the relationship between media market consolidation and news diversity.

He holds a PhD in Media and Communication Sciences and subsequently worked as a postdoc researcher and guest professor in the Master of Journalism until 2022. He is currently a postdoc researcher working with the Journalism Studies Center in the Department of Communication at the University of Vienna.

His research is firmly embodied in journalism studies, focusing on news diversity as well as the relationship between social media and journalism and the boundaries of journalism as a profession. His work has been published in acclaimed peer-reviewed journals including Journalism Studies, Digital Journalism, and Journalism. Hendrickx presented his research at conferences such as ICA, EMMA and the Cardiff University Future of Journalism Conference. He authored the Dutch-language book Media en journalistiek in Vlaanderen (Media and Journalism in Flanders), which was published in 2021 and reissued in 2022.


---